Pond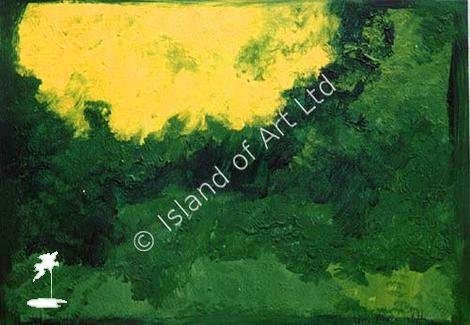 For sale: original painting unframed and unmounted (Acrylic on paper)
Pond is like a piece of the earth, a birds eye view. A burst of green for growth and a glimmer of yellow for hope.
Pond has come from deep within, a painting done when my son was born. Pond is my need to grow.
Dimensions: W=400mm x H=300mm
The price below does not include the shipping charges.
Purchase option
Pond
(original painting unframed)


£150
Price: £ 150.00